Photography
You can view a gallery of my photographic work on Flickr.
and my portfolio here.
The actual work can be seen at my studio in Castle Street, Kirkcudbright, Scotland. I share the space with my partner, Alison Corfield, who is a mixed-media and textile artist.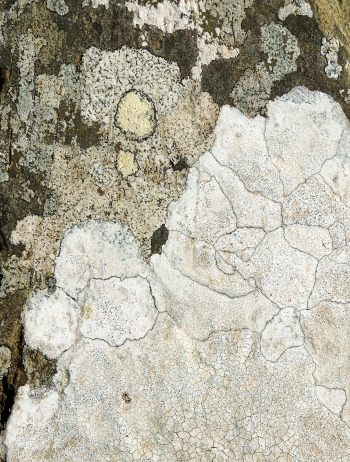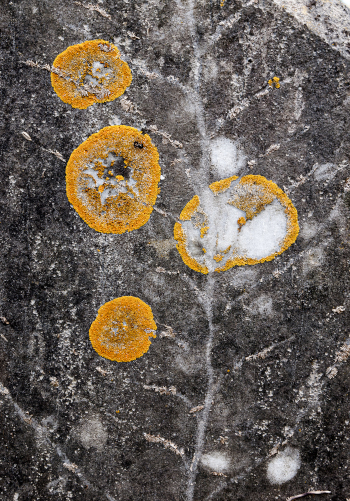 Open Studio
Our studio in Kirkcudbright is open to visitors.

You are welcome to give us a call or just drop in if you are passing.
Click here to contact me.
The full address is 17 Castle Street, Kirkcudbright, Scotland, DG6 4JA.
Work for Sale
All of my work is for sale as limited edition prints. For most images, no more than six or ten prints will ever be made.
My prints are made using archival ink on fine quality heavyweight paper.
All of the images in the Flickr gallery are available to order as prints.
Mounted prints approximately 36x24cm sell for £40. Other sizes are available on request.
Contact me if you are interested.